S.O.D. Gear to Produce PenCott™ Apparel
We are pleased to announce that SOD Gear will be producing their garments in the PenCott colourways.
SOD Gear will be working with Hyde Definition to offer PenCott garments. SOD will offer their existing range in GreenZone, Badlands and Sandstorm colourways, starting first with their European market and moving on to the US at a later date. Computer generated previews of what the garments will look like are below.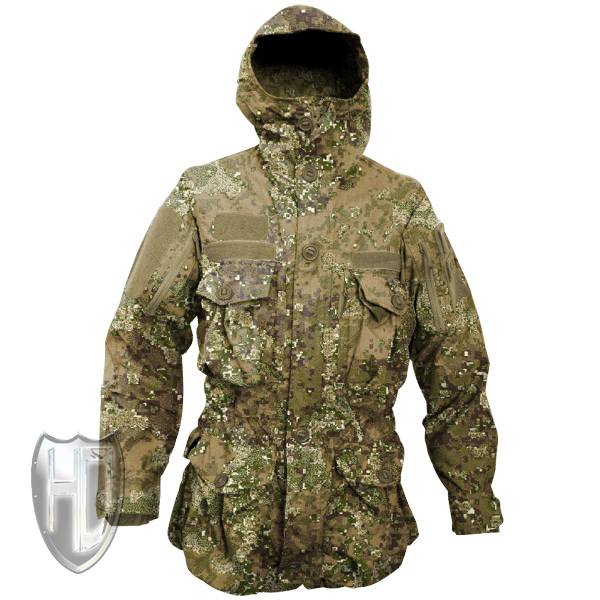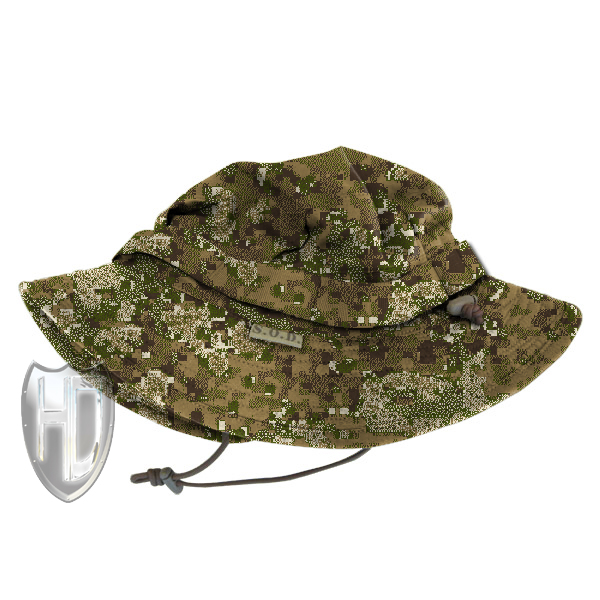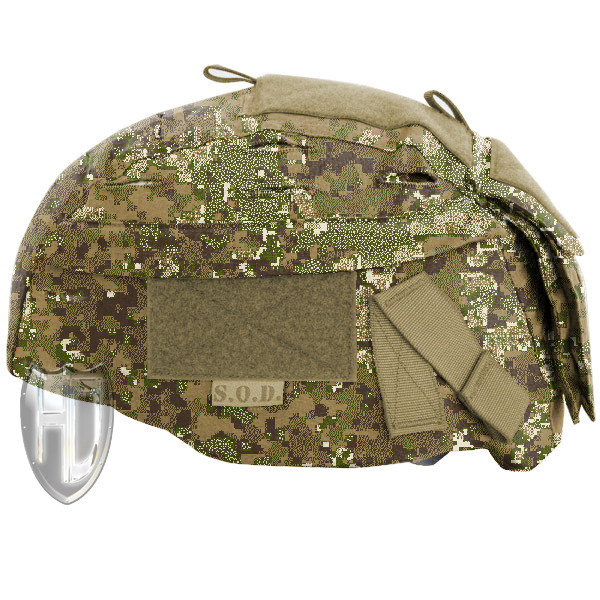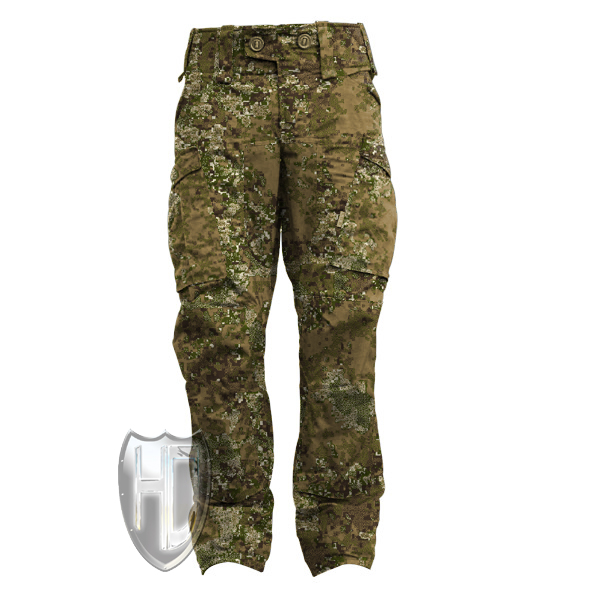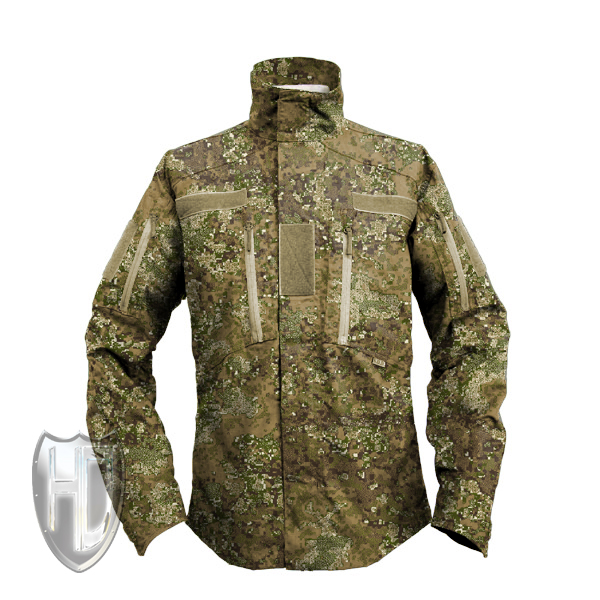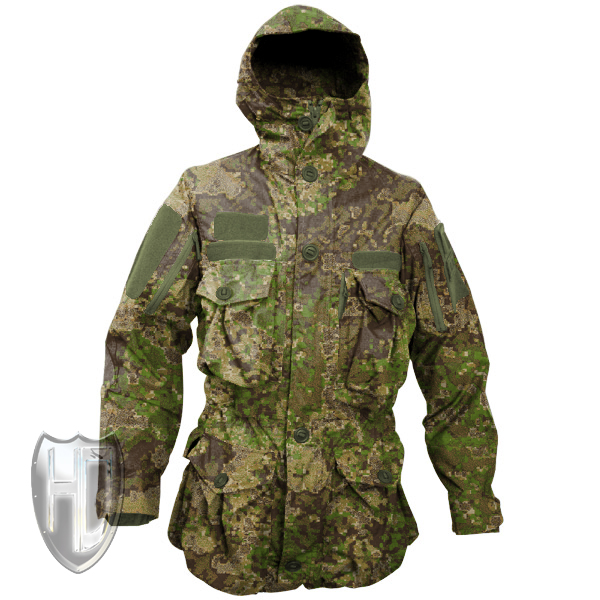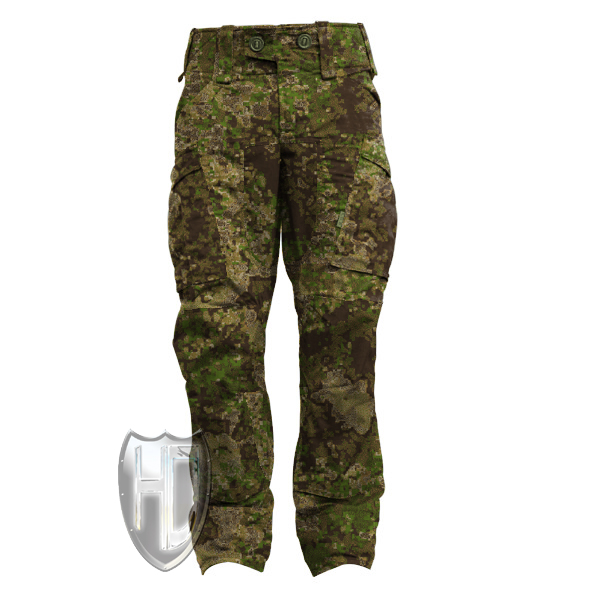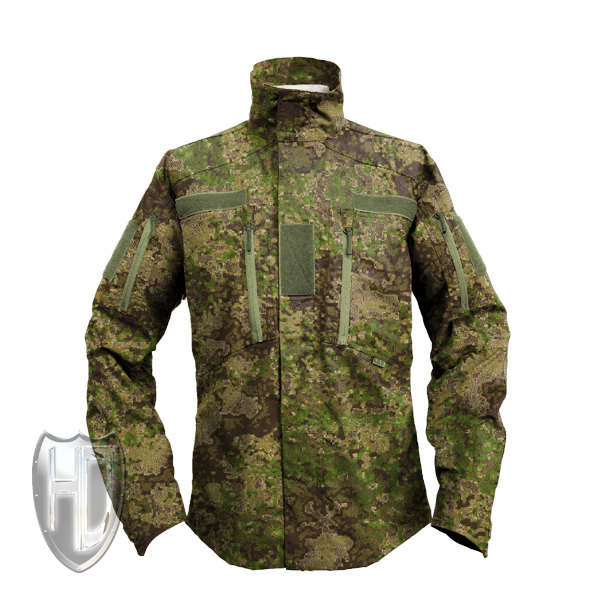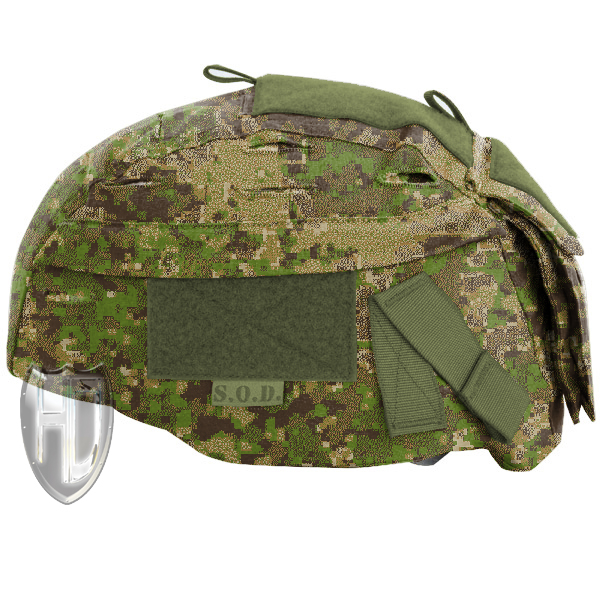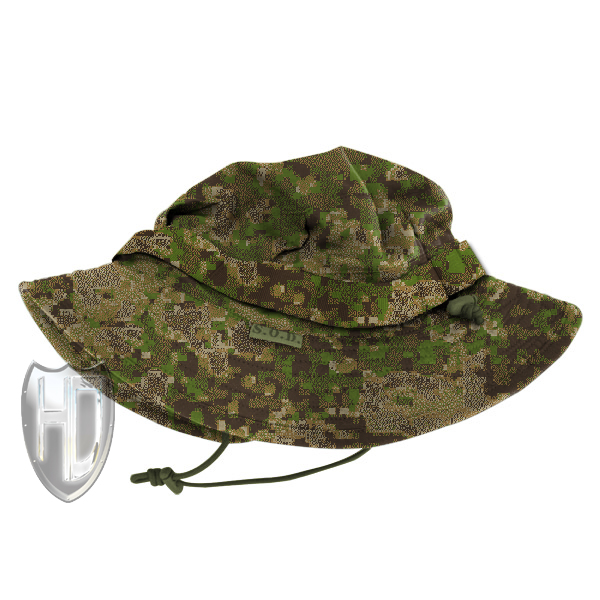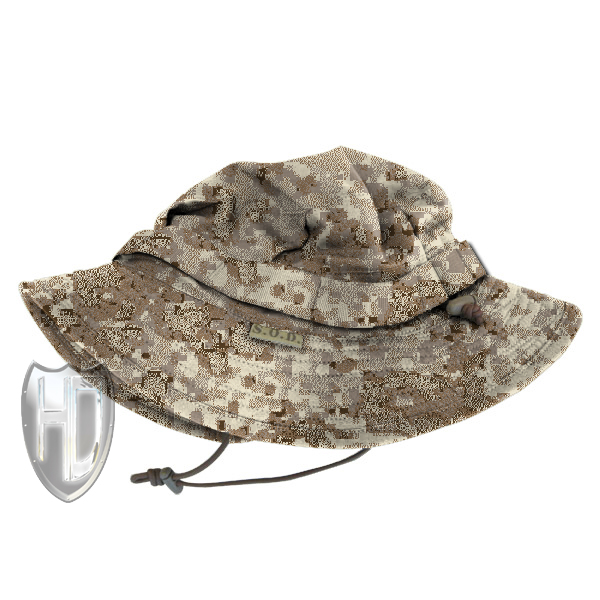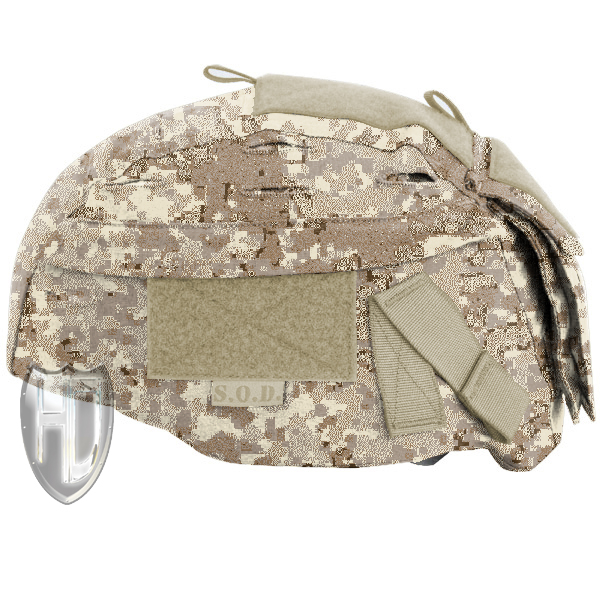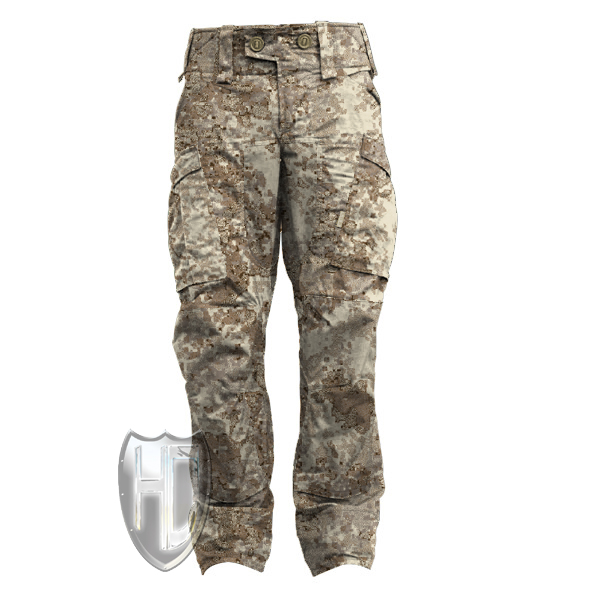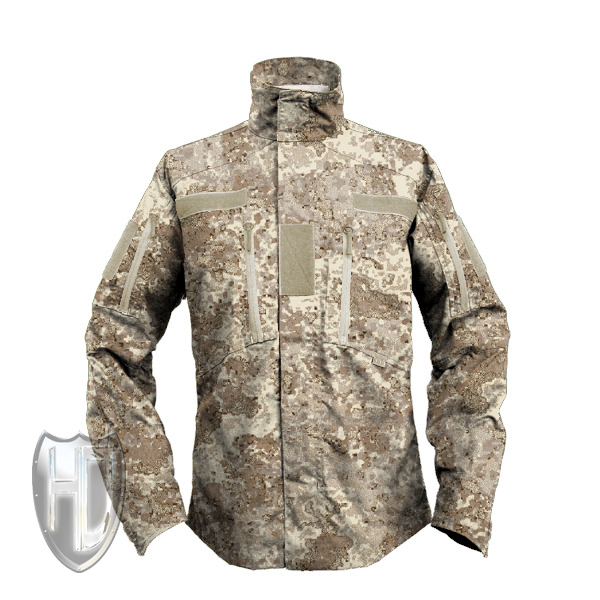 SOD Gear
Tel. (+39) 0571 73041 / 73042