PenCott™ Patterns
PenCott™ is currently available in GreenZone (Temperate); Badlands (Semi-Arid); Sandstorm (Arid) and Snowdrift (Arctic) patterns.
Multiple colour variations can be applied to the base PenCott™ pattern to achieve optimum concealment results in differing terrain and environmental theatres. PenCott™ is omni-directional and achieves outstanding results using just 4 colours, making it an efficient and cost effective fabric.
If you have a specific colourway or variation that you would like to discuss, please contact us.
GreenZone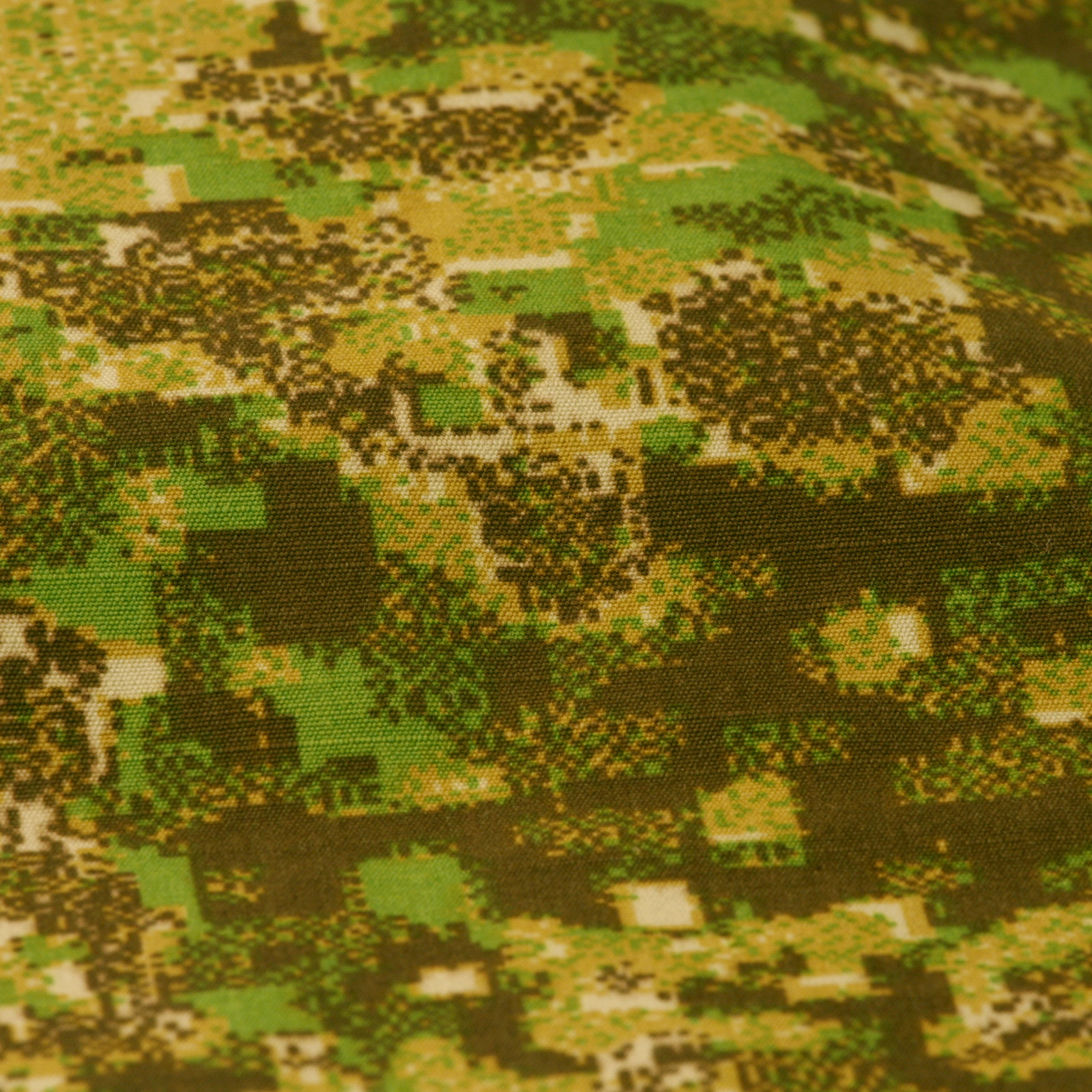 Badlands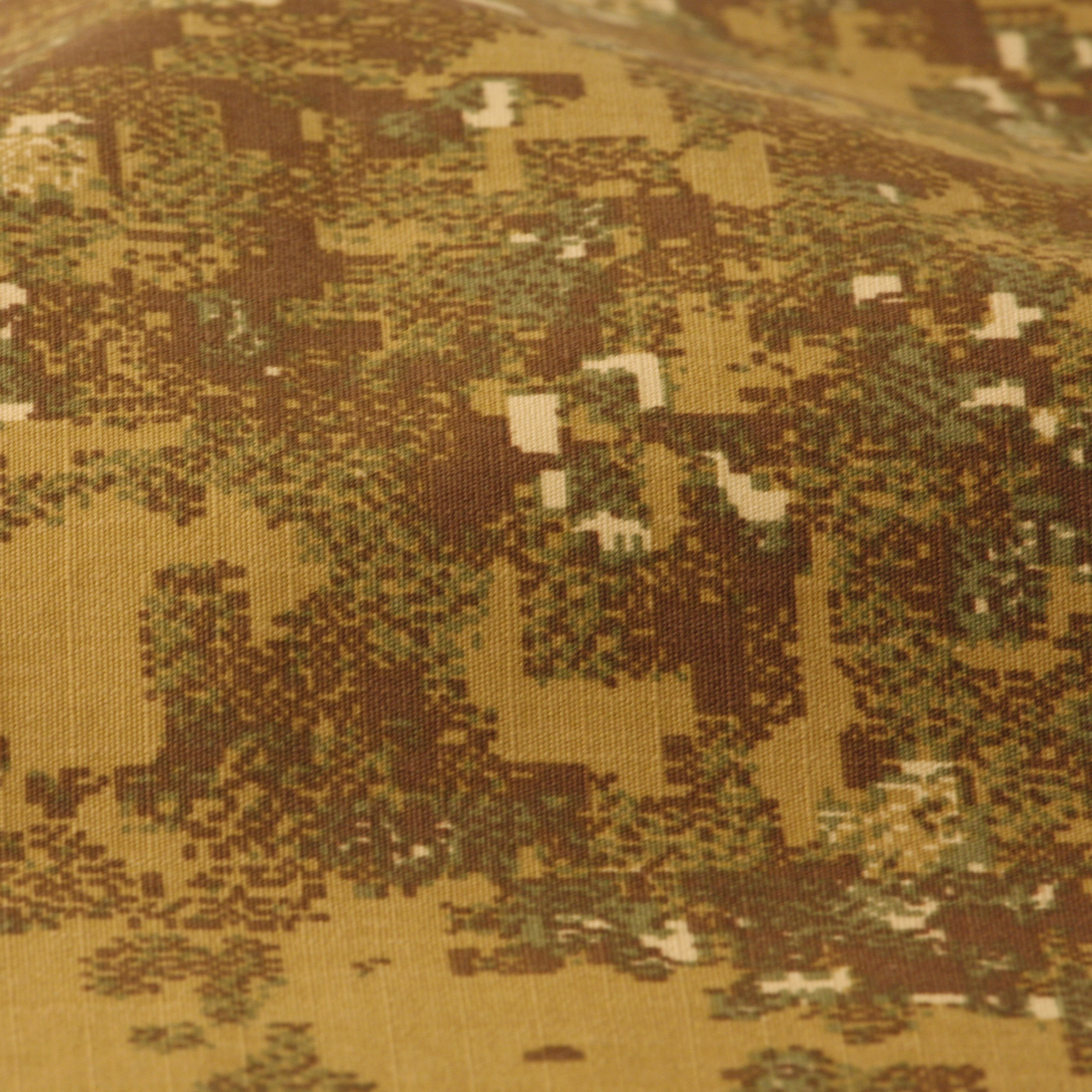 Sandstorm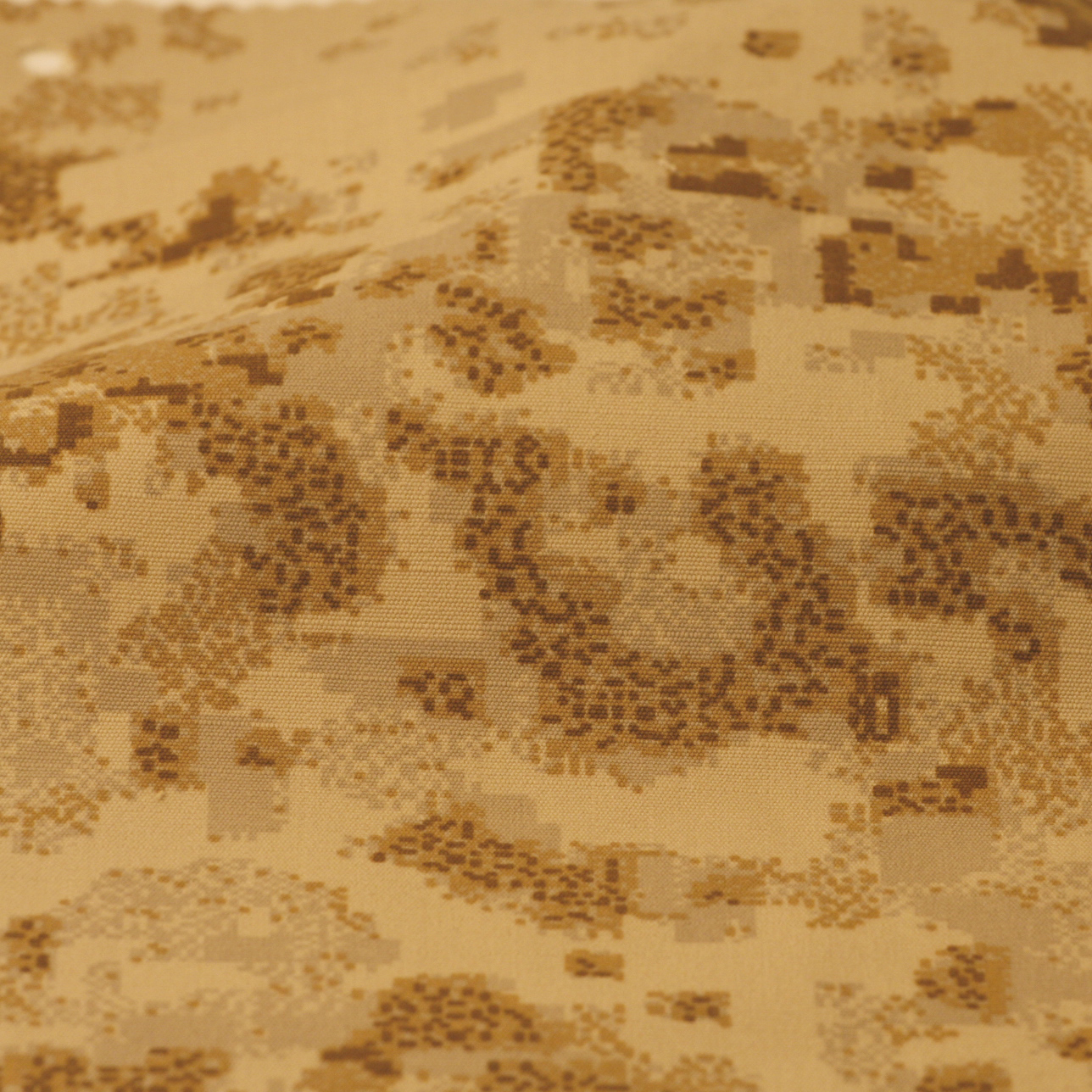 Snowdrift